Danny Childs
Barkeeper
Hello, my name is Danny and I would like to take you into my world of bartending. I became enthusiastic about this field at an early age and was allowed to take my profession as a bartender from the year 2015. Since that time I may show my joy in this profession and try also to take you into this part of the bartending industry and to inspire. I look forward to getting to know you!
José Reutimann
Private Chef
Hello, my name is José Reutimann. Ever since I was little I have been fascinated by the hospitality industry. It all started with the vision to create a place of retreat and positive energy. Privately I was already able to share many small successes with my friends, acquaintances and relatives and also convince you of my love for detail. Since recently, I now also offer private bookings aka Barjos Private Events and hope to be able to delight you with my fascinations. I am excited and look forward to this experience!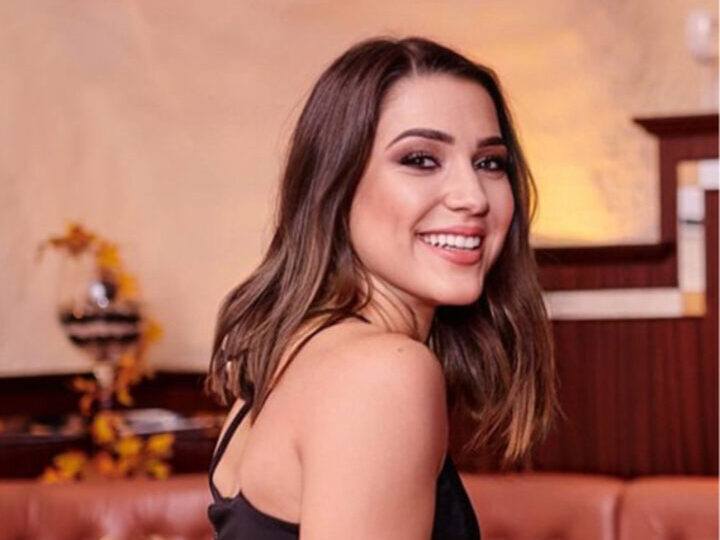 Jenny Boner
Marketing
Hello, I am Jenny and I am your contact person in all questions around marketing. The Höfli Pub with its charm and its long history awakens emotions and feelings in me, which makes me forget all problems for a moment. That's why I'm looking forward to convince you of our ideas and breathtaking drinks and to share all the feelings of happiness that are connected to the Höfli Pub with you. Barbara Reutimann
All-rounder for concept and strategy implementation
I am Barbara Reutimann and I am responsible for the conceptual and strategic background work. Due to my long and broad experience in the gastronomic sector, it is my goal to help the traditional pub to a new shine and elegance. For me, the Höfli Pub is a place of energy, which we want to make shine with dedication and passion. Tamara Giordano
Backoffice
My name is Tamara Giordano and I am the fairy godmother of the house. I am always there to meet, where there is something to do and I can tackle. For questions or suggestions I am of course there for you, because for me the customer is king or queen who has found the way to our warm ambience.